Everything for a successful diving trip !
Here are all the details related to diving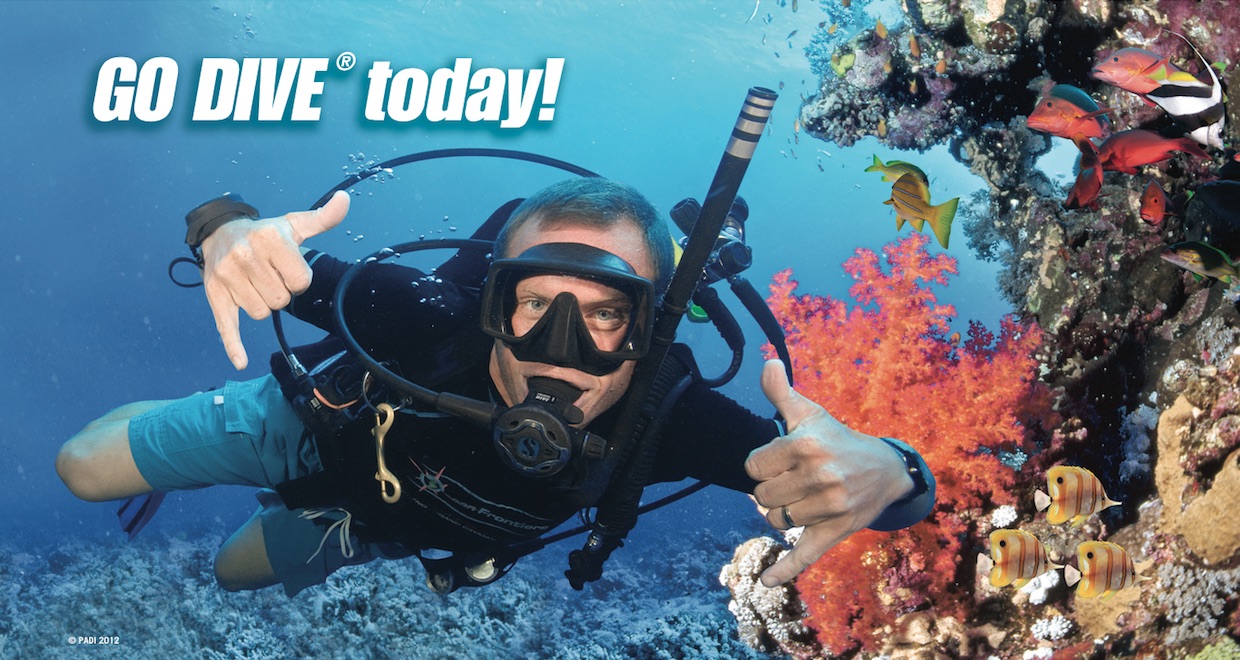 Get your PADI scuba diving certification.
If you've always wanted to take scuba diving lessons, experience unparalleled adventure and see the world beneath the waves, this is where it starts.
The Open Water Diver PADI course is the world's most popular and widely recognized scuba course. Millions of people have learned to scuba dive and gone on to discover the wonders of the aquatic world through this course.
You can also get ahead and make the whole theory quietly at home with the program Open Water Online or Open Water Touch. We will help you directly online, contact us.
Exploration, Excitement, Experiences.
That's what the PADI Advanced Open Water Diver course is all about. You don't have to be "advanced" to take it – it's designed to advance your diving, so you can start right after earning your PADI Open Water Diver certification.
The course helps build confidence and expand your scuba skills through different Adventure Dives.
You try out different specialties while gaining experience under the supervision of your PADI Instructor. You log dives and develop capabilities as you find new ways to have fun scuba diving.
Whatever your needs, we have a solution for you.
From beginner to professional level through the adventure dives and rental of professional photographic equipment, the only limits are those you impose you !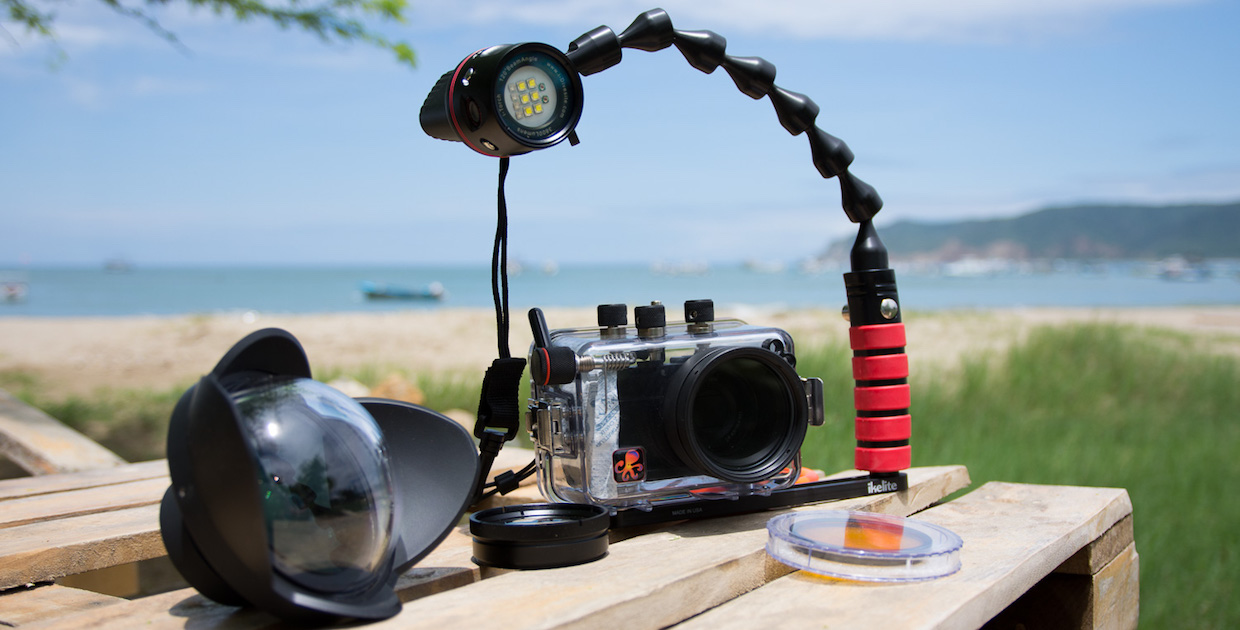 You need more information or want to book your PADI course ? Let's go diving !
We are working with two local divers who know the sea as their pocket, or even better !
This partnership allows us to be the only ones to offer over 50 different dive sites spread over 5 very different areas.
With us you can discover the wonders of coastal reefs, ideal places for watching sea turtles whose machalilla National Park is the main breeding place of all South America.
The beach "Playita" is also "THE" nesting beach for hawksbill turtles (Eretmochelys imbricata), species classified "Critically Endangered" by the conservation status of IUCN.
Islands close to the coast also offer us exceptional diving and allow us to always have sites with good visibility and few water movements.
You can discover the islands Isla Salango, Islotes Ahorcados charged with piracy history, El Horno de Pan and El Pan de Azucar near Frailes beach.
The followers of the shoals off will enjoy the Bajo Cope, Bajo Cantagallo and the mysterious Burbullon.
These sites are high traffic areas of the giant manta rays (Manta birostris) coming for migration from June to October.
The star attraction is the island of Isla de La Plata, also called the "little Galapagos Islands" because of its better accessibility.
This island is a paradise for diving, at some 22 nautical miles of the coast, clear waters are home to an incredible wildlife density.
The lucky ones will be able to cross the resident ocean sunfish (Mola Mola) and manta rays during their migration.
You need more information or want to book your diving adventures ? Let's go diving !
My first bubbles
Discover Scuba Diving : 120 $
A lots of bubbles
Diving day : 110 $
Special diving day (Isla de la Plata, Bajo Copé, giant manta ray) : 150 $*
* Subject to a group of at least 6 people
Well rounded bubbles
PADI course level 1 - PADI Open Water : 420 $
PADI course level 2 - PADI Advanced Open Water : 350 $
Rescue Diver, Emergency First Response and Divemaster : contact us
Bubbles in the box
Photos of your diving day (about 100 photos) : 40 $
Video of your diving day (about 3 minutes) : 80 $
Special pack photo + video : 100 $
Gopro Hero for rental : 30 $ per day
Professional camera for rental : 100 $ per day
Bubbles in the pocket
Make sure you have a place on the boat by reserving your dive right now.
Pay only $ 50 now and the rest on arrival.
Our prices include dives, equipment, instructor, boat, certification and snack.
If you are a group, contact us.